THE CREATIVE CABINET
We match creative professionals with progressive candidates to build campaigns that are impossible to ignore.
Candidates - meet your makers
We've hand picked a team of experts who can help you polish the message for your upcoming campaign. From logo and web design to video production and copywriting our talented creatives are ready to help progressive candidates win seats on the school board or US Senate.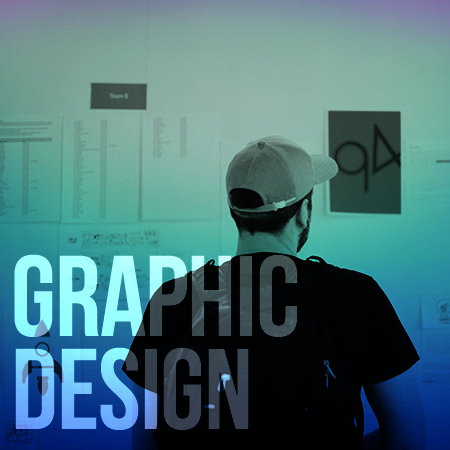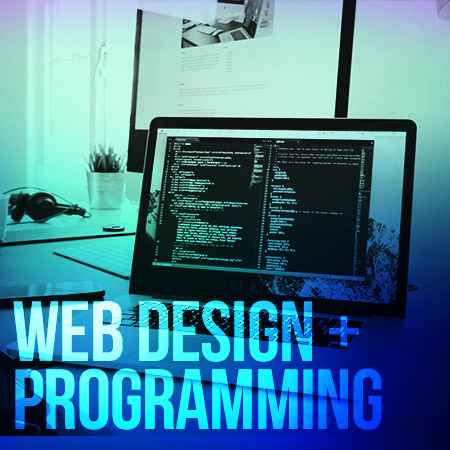 Side project with a purpose
Sometimes our agency jobs can be a little soul sucking. And with the current political climate it seems like there aren't any promising leaders left. Not true. Thousands of candidates are stepping up for the first time running for local, state and national office. They need our creative minds to help them best reach voters and give us all a more representative democracy.